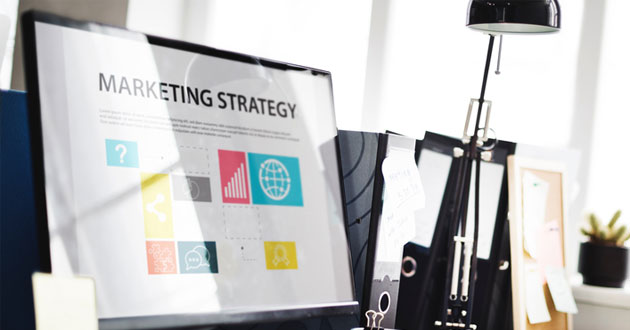 Top Social-Media Marketing Essentials for Small Businesses
Creating a solid social-media strategy for small companies requires a lot of imagination and hard work. A small amount of planning goes a long way too. In the previous 10 years, the use of social media in the U.S. has grown from 7% to 65%. The swift acceptance of platforms such as Facebook, Twitter and Instagram means that companies can't ignore social media. There are so many possibilities to find potential customers. People spend, on average, 145 minutes a day on social media. That is a significant opportunity to attract potential buyers' attention.
When you are a startup or a small business, you do not have a marketing crew ready to deal with every platform; therefore, you have to use your time and ad revenue strategically. Don't be frightened. Social networking does not have to be complex for small-business owners; you only have to follow the basics to get started.